employment & consulting Issues
E

MPLOYMEN

T

I

SSUES

C

ONSULTATION IN IRVINE, CA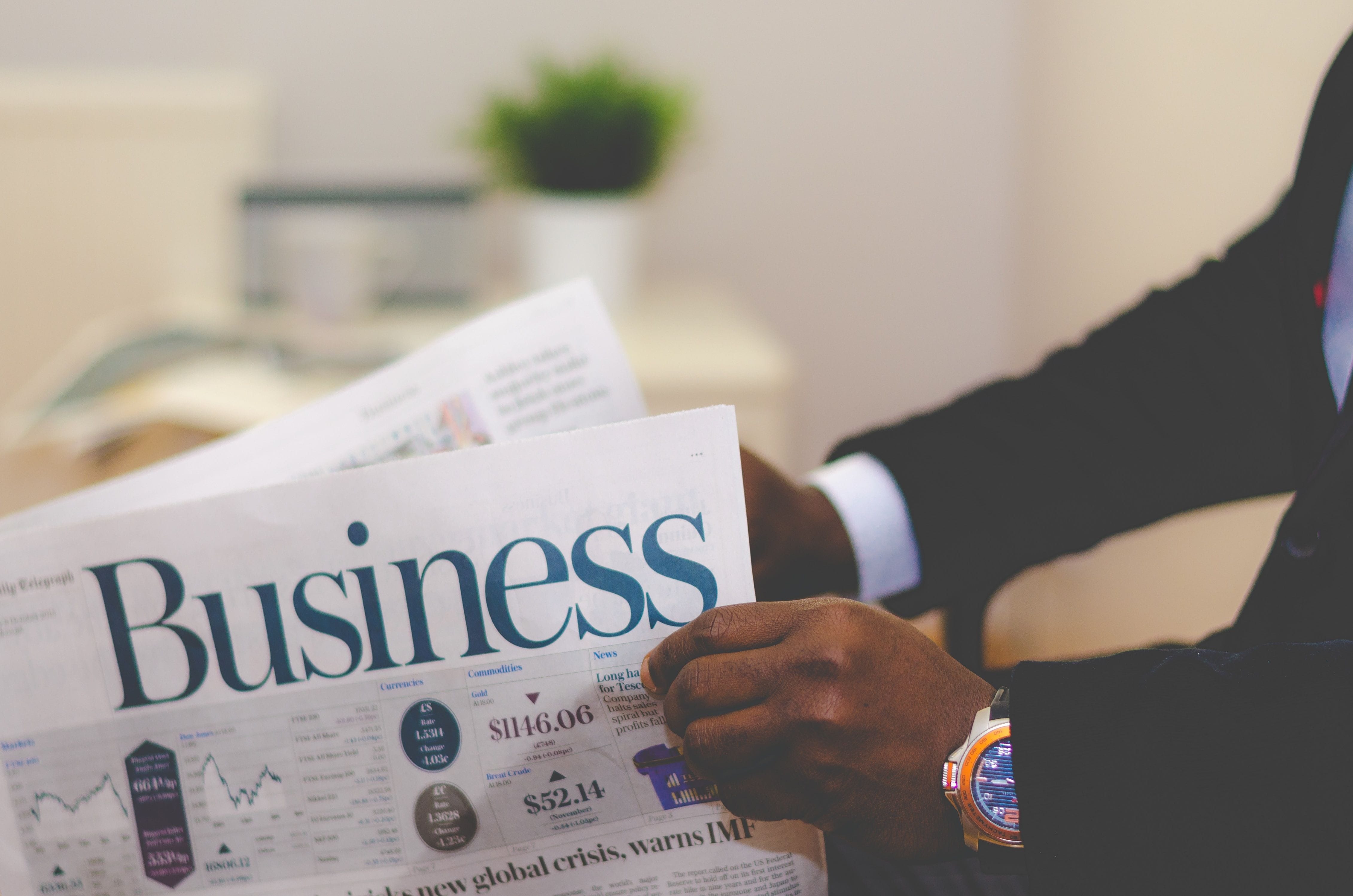 Employment, Consulting Agreements,

Employment Termination And Separation Agreements

Employee Policies

Guidelines Employee Handbooks

Confidentiality Agreements

Proprietary Information Agreements

Compliance Review Of Employment Practices, Policies And Documents

Counseling On California/Federal Employment Law

Incentive Stock Option Plans

Non-Tax Benefitted Stock Option
Experienced

Reliable

Insightful
Securities-Law offers a wide range of employment issues consultation in Irvine, CA. If you're an employer or employee who wants to know more about your rights or other relating matters of employment, feel free to
contact us
, and we'll be happy to assist you in any way we can.
Free Initial Consultation *
We provide a free initial consultation for exploration of Regulation A+, Regulation D, Rule 506, other Exempt and Registered Offerings, potential stock broker U5 and stock broker fraud cases. When the consultation is specific to answering and solving your immediate legal question, we will charge by the hour and advise you in advance.