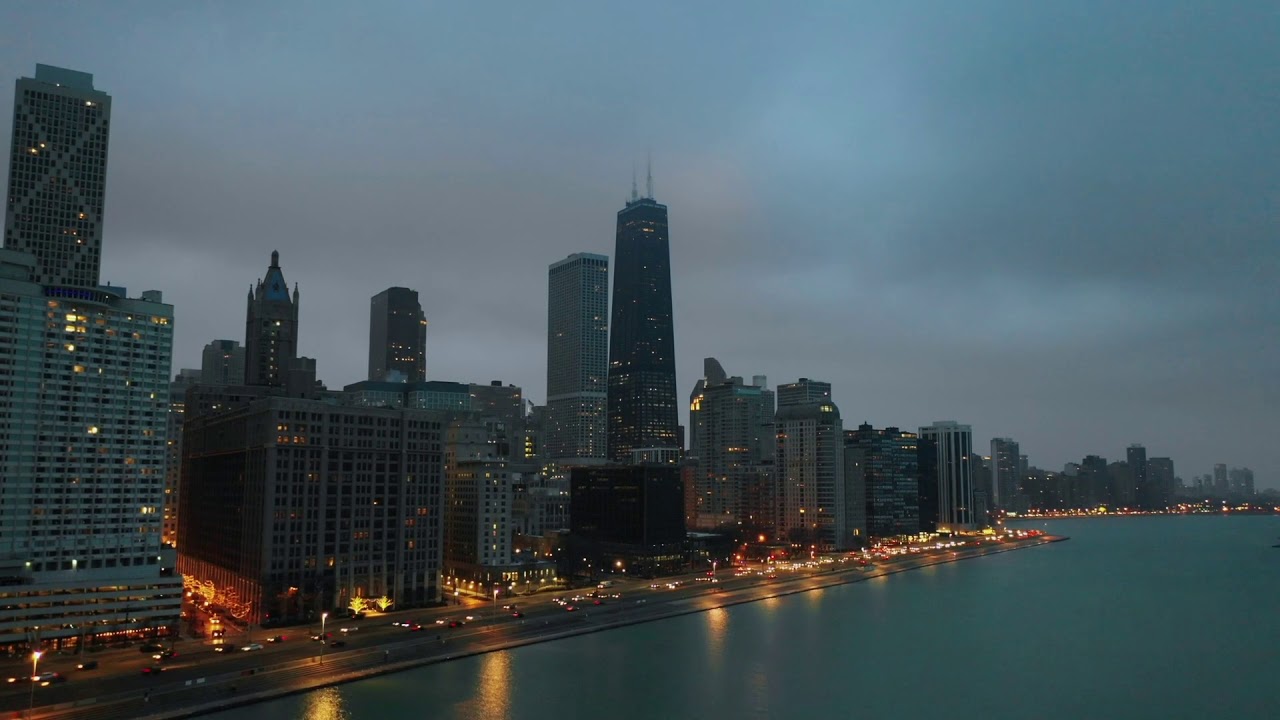 Corporate Finance and Securities Law
cano@securities-law.com (949) 759-1505
Corporate Finance and Securities Law

Startups and Emerging Growth Companies

Regulation A+ Offerings

Regulation A - Tier 2 Offerings

Regulation D, Rule 506 Offerings

Private Placement Offerings

S.E.C. Investigations, Subpoenas & Enforcement

Stock Broker Termination - U5

Stock Broker Fraud & FINRA Arbitrations

Corporate Disclosure

General Counsel Services

Corporate Transactions & Contracts

Rule 144A Offerings
Corporate, finance & securities Law
Legal Advice with Business insight
Creative Solutions for Your Corporate Finance Issues
yOur Experienced legal adviser in irvine, ca
Exempt & Registered Offerings
We Know Both
As the leading and experienced legal adviser in Irvine, CA, client service is the cornerstone of our practice. We strive to act as strategic partners to our clients by leveraging our expertise to provide innovative, responsive, and cost-effective legal services. We understand that the law is often a means to accomplish our clients' business objectives, and we pride ourselves on our intimate understanding of their industries and
marketplaces.
Consultations can be to get answers to solve specific problems or issues. Other times consultations are exploratory in nature. Whether it is financing for a start-up, or financing for growth of a more mature company, a consultation is always the jumping off point. The sooner you get answers to those specific issues or the sooner you begin working on a strategy the better the odds you'll get the solution you want. Schedule a consultation for a confidential analysis.
At Law Offices of Kristin M. Cano, we are well skilled at working with start-up companies. A startup company, by its nature is designed to grow fast. Being newly founded business does not make a company a startup. Nor is it necessary for a startup to work on technology, or take venture funding, or have a designed "exit". An entrepreneur starting a startup explores an unknown or innovative business model in order to disrupt existing markets. The essence of a start-up is growth, disruption , and innovation.
A LAW OFFICE THAT HELPS BUILD BUSINESSES
Accelerated growth is the dream for any business owner. You need a plan, guidance, and confidence in your products or services to accomplish your goals. A
law office
experienced in corporate affairs is your ticket to creating a secure future. Whether you are a startup just getting your feet wet or an established business looking to increase your profitability, we are prepared to help.
There is nothing like watching your business grow.
Our legal team
has assisted in developing a wide range of business solutions to advance the profitability and scope of our clients. We would love to be a part of the reason your company expands from your basement to a rental space to a privately owned warehouse or office building.
Our law office will supply sound advice to foster smart choices that steer your business in the right direction, no matter what your objective. From brand new business owners to people that have developed and succeeded in multiple ventures, we are ready to help you navigate the complex world of business enterprise.
Call now to schedule a consultation and give your company the edge it needs to stay solvent, no matter what the economic landscape.
Free Initial Consultation *
* We provide a free initial consultation for exploration of Regulation A+, Regulation D, Rule 506, other Exempt and Registered Offerings, potential stock broker U5 and stock broker fraud cases. When the consultation is specific to answering and solving your immediate legal question, we will charge by the hour and advise you in advance.